Ashampoo is a German company that is known today as one of the leaders in internet-based companies that deal in the field of software and their development, sales, and web portal sites.
The company's website features all sorts of software and products including:
Burning Studio: can be used for music, data, and videos on CD, DVD and even Blu-ray
WinOptimizer: for better system optimization
Photo Commander: which Ashampoo likes to describe as "the jack of all trades for photos"
Anti-Malware: for maximum protection
Music Studio: to help you convert music files
Office: for documents
CAD Architecture: a professional planning software
Multimedia technologies: for apps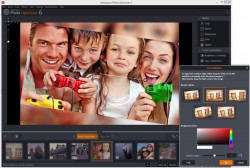 Under each one of these categories is a wide array of software and products that are very technologically advanced. Some of the software allows you to have fun with music, videos, and photos, while others offer security and protection through anti-spyware and anti-virus software for maximum protection.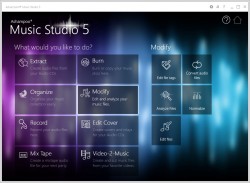 Ashampoo even has interesting takes on major products such as their Office software, which they like to describe as "the inexpensive alternative" in a direct jab at Microsoft. The company's software work well with all Windows platforms and even on Android while you can also choose from almost every language for the product download.
Besides having such a huge range of products all under one umbrella, Ashampoo also partner with several big names to bring their customers several services ranging from music downloads and even to professional email marketing.
Ashampoo are setting the bar quite high for others in the field and are becoming very well known for their mature technology and its very friendly usability. If you're in the market for some great software like these, check out their site now.
Discounts & download – Ashampoo Software.
Get the latest discount coupons and downloads by Ashampoo – CLICK HERE. Below you can see a few examples.
Contact data & website
Get the contact data and website of Ashampoo – click here.